What can we help you with today?
(Both) Great! Scroll Down!
Kitchen & Bathroom Maintenance/Installation
Kitchen and bathroom remodeling projects are two of the most popular home renovations. Whether you are looking to update your home's aesthetics or improve its functionality, starting with design is crucial to achieving your goals. In this article, we will discuss why beginning your kitchen or bathroom remodel with design is important and how it can benefit you in the long run.
Why Design Matters in Kitchen and Bathroom Remodeling
Design is a critical component of any kitchen or bathroom remodel project. Without a clear plan in place, it can be challenging to make decisions about the layout, materials, and finishes. Starting with design allows you to create a vision for your project and work with your contractor to ensure that your needs and preferences are met.
Additionally, design can help you stay within your budget. When you have a clear plan, you can make informed decisions about where to allocate your funds, preventing overspending on unnecessary features and ensuring that you invest in the aspects of your kitchen or bathroom that matter most to you.
The Benefits of a Well-Designed Kitchen or Bathroom
A well-designed kitchen or bathroom offers numerous benefits beyond just aesthetics. For example, a kitchen designed for functionality can make cooking and entertaining more enjoyable and efficient. By including features such as an island, ample storage, and quality appliances, you can create a space that is tailored to your needs.
Likewise, a well-designed bathroom can enhance your daily routine by providing a more relaxing and efficient space. By incorporating features such as double sinks, a walk-in shower, and sufficient storage, you can create a bathroom that meets your needs and reflects your personal style.
A well-designed kitchen or bathroom can also increase the value of your home. If you plan to sell your property in the future, a modern and functional kitchen or bathroom can be a significant selling point. It can attract potential buyers and help you command a higher price for your home.
If you're ready to transform your home with a renovation project, Neoteric Builders is here to help. Our experienced team of professionals can guide you through every step of the process, from design to construction. We specialize in kitchen and bathroom remodeling, as well as home additions and custom home building.
Contact us today to schedule a consultation and learn more about how we can help bring your vision to life. Don't settle for an outdated or inefficient space – trust Neoteric Builders to create a beautiful and functional home that meets your unique needs and preferences.
Start Your Design Today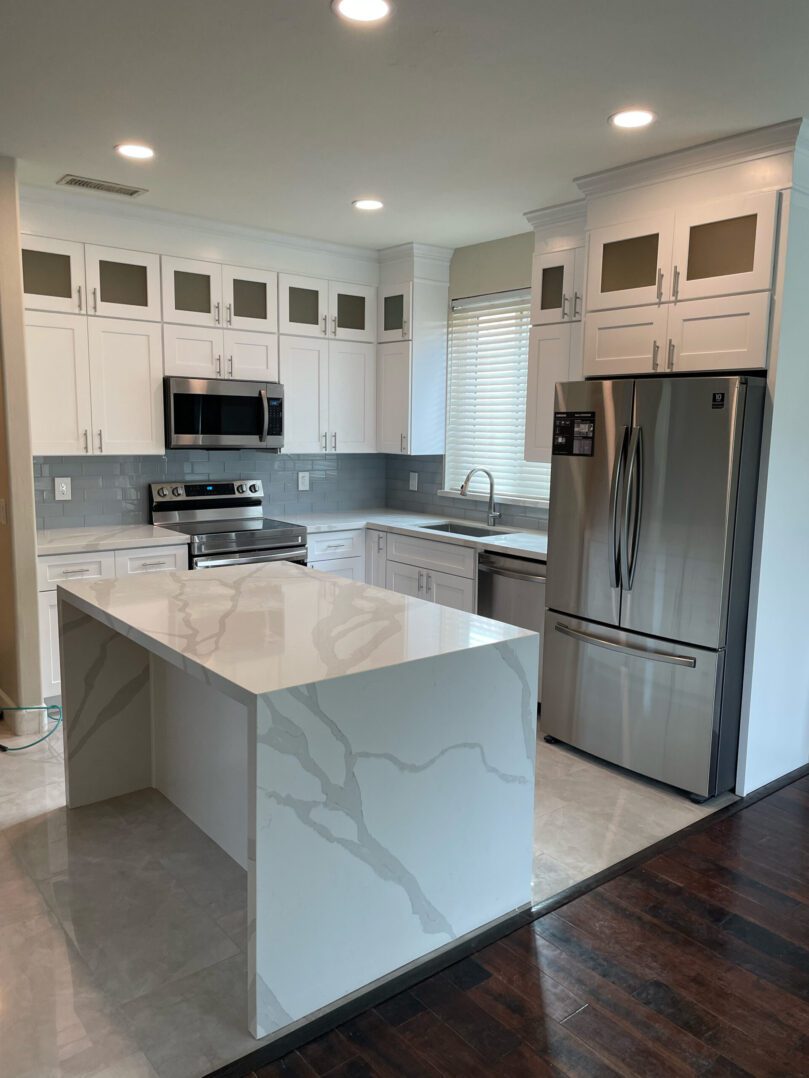 Our Portfolio
neotericbuilders7
2023-10-21T03:31:05+00:00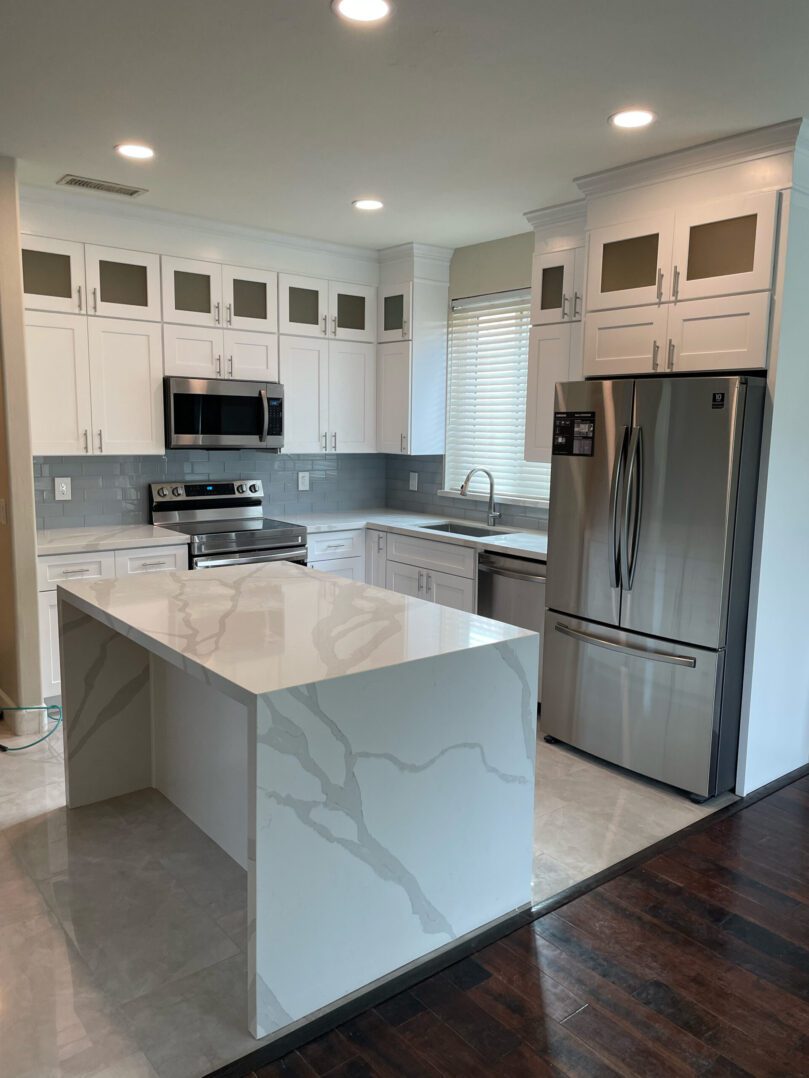 Our kitchen remodel portfolio showcases some of the most [...]
neotericbuilders7
2023-10-21T03:29:23+00:00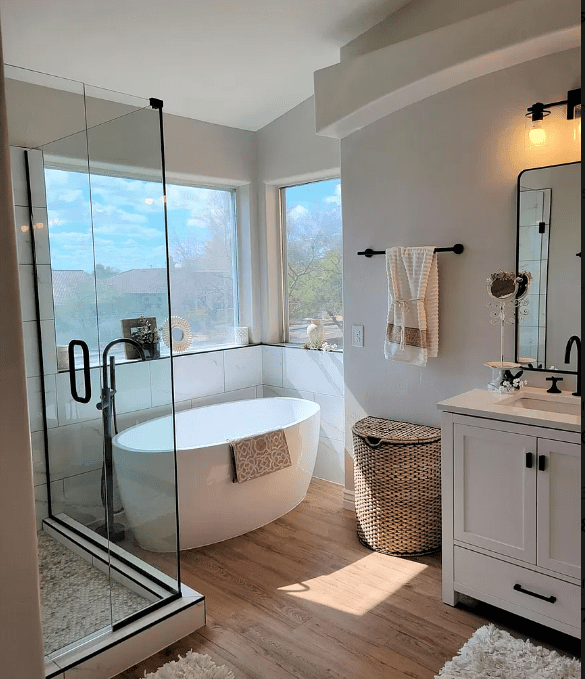 A modern tub to shower conversion can be a [...]
neotericbuilders7
2023-04-11T12:16:11+00:00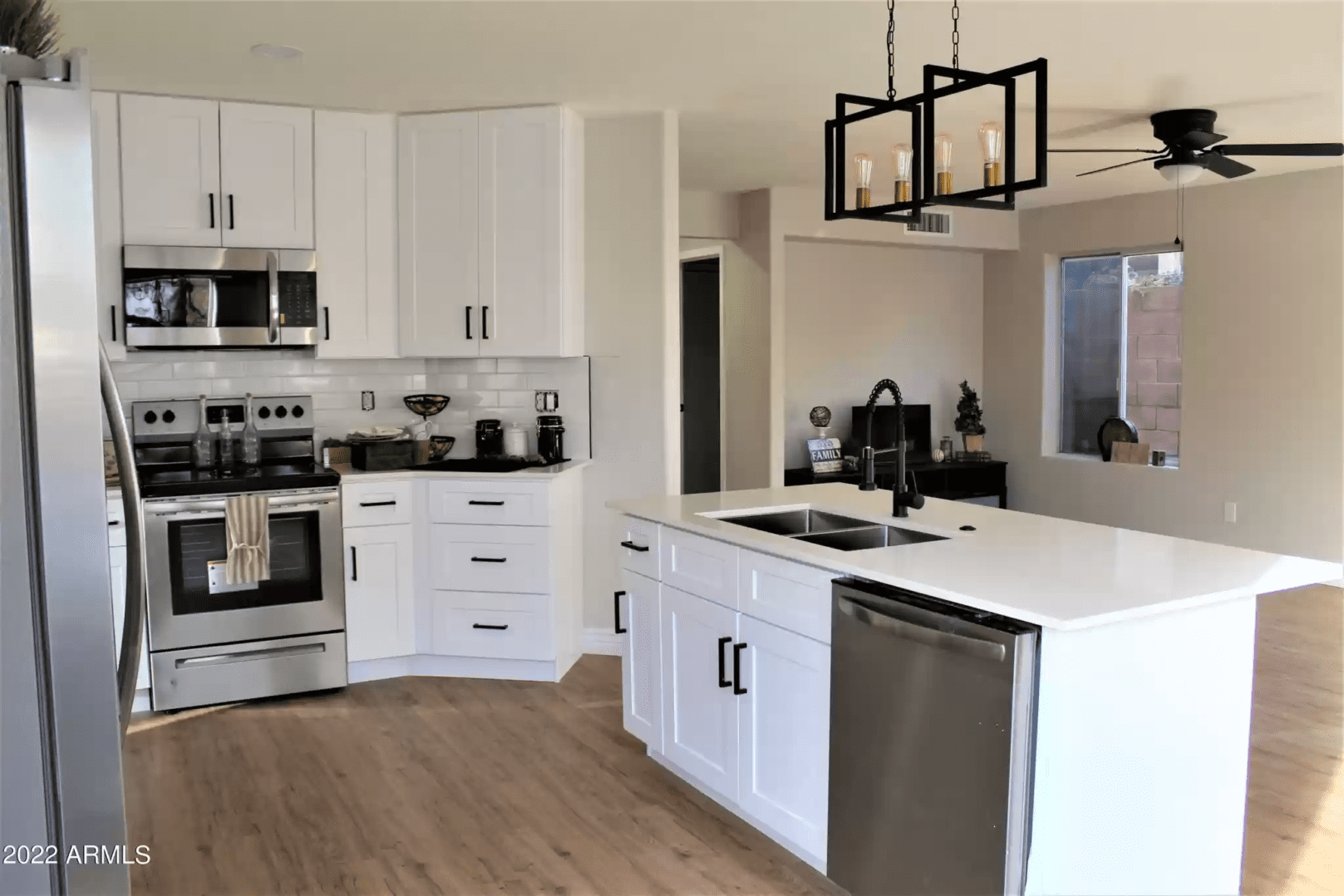 A modern kitchen remodel is a project that can [...]