A modern kitchen remodel is a project that can transform the heart of your home. When it comes to modernizing your kitchen, there are a variety of elements to consider. Whether you're starting from scratch or looking to update an existing space, the key to success is to prioritize functionality and style. The latest kitchen trends emphasize clean lines, sleek finishes, and practical features that make cooking and entertaining easier.
One of the most significant advantages of a modern kitchen is the integration of high-tech appliances that offer improved functionality and efficiency. For example, a smart fridge that can monitor and adjust temperatures, track grocery inventory, and suggest recipes based on available ingredients is a must-have for modern homes. Additionally, induction cooktops that heat up instantly and cool down quickly offer precise temperature control, making cooking more efficient than ever before.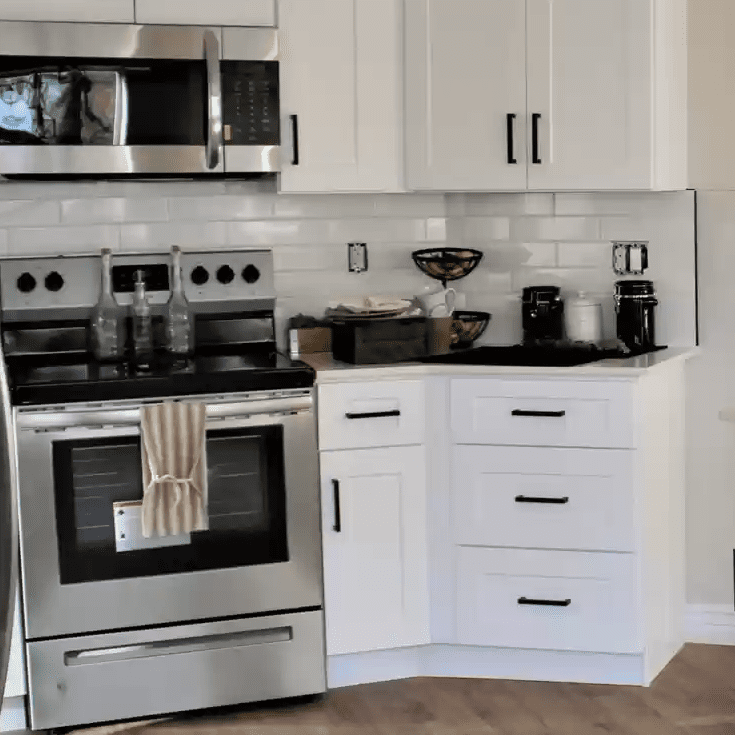 Cabinets With Organizing Drawers
Cabinet drawers with organizers can revolutionize your kitchen storage. These specialized drawers allow for efficient organization and storage of pots, pans, utensils, and other kitchen essentials. With features such as adjustable dividers, roll-out trays, and soft-close mechanisms, these drawers make it easy to access everything you need while cooking and keep your kitchen clutter-free. Plus, cabinet drawers with organizers come in a variety of sizes and styles, so you can find the perfect fit for your kitchen and storage needs.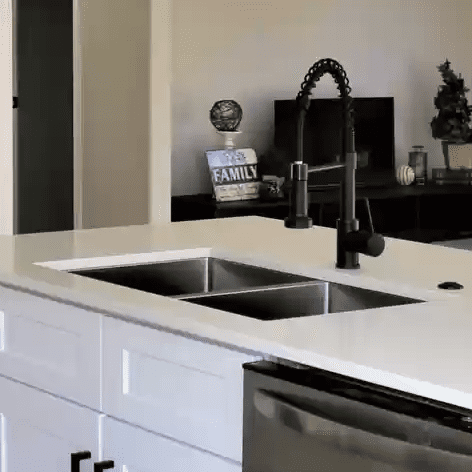 Deep Sink
A deep sink can offer several benefits in your kitchen. One of the most significant advantages is the increased capacity for washing larger items, such as baking sheets, pots, and pans. The added depth also reduces splashing and minimizes messes while washing dishes, making clean-up quicker and easier. Additionally, a deep sink can provide more space to soak dishes and can accommodate taller pots for filling and rinsing. Overall, a deep sink is a practical and functional addition to any kitchen, especially for those who love to cook and entertain.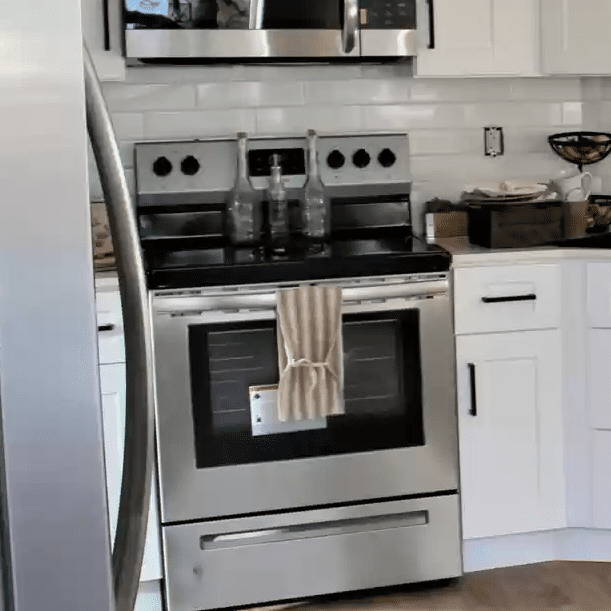 Energy Efficient Appliances
Energy-efficient appliances offer several benefits, including cost savings and environmental advantages. These appliances are designed to use less energy while still providing the same level of performance as traditional models. This translates to lower utility bills and less strain on the environment by reducing carbon emissions. Additionally, energy-efficient appliances often come with innovative features that make them more convenient and user-friendly, such as smart controls and self-cleaning options. By upgrading to energy-efficient appliances, you can enjoy both cost savings and environmental benefits while also enhancing the functionality and convenience of your home.